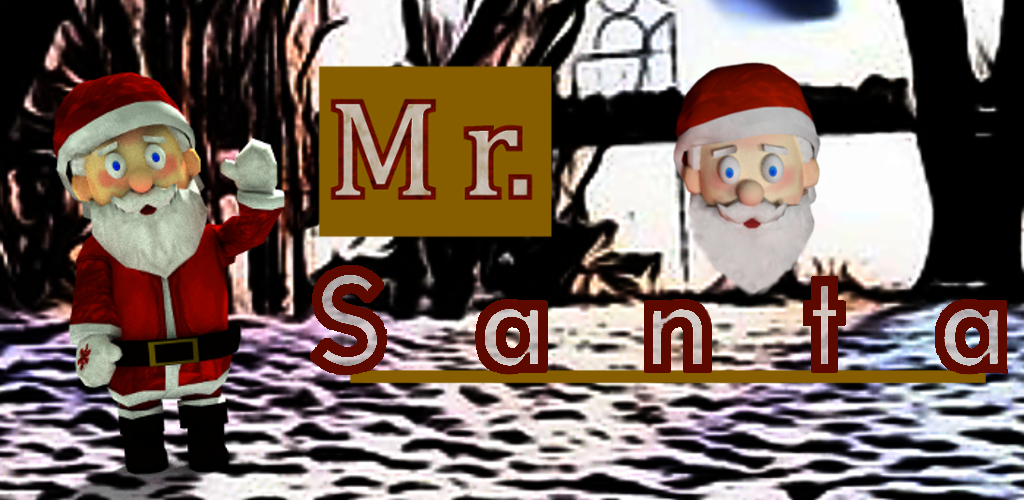 Mr. Santa
Mr. Santa needs gifts in order to distribute them on XMAS.
Help him to collect them all.
On his journey he is blocked by different obstacles and enemies. You can avoid them by touching the screen.
From time to time Mr. Santa has to climb on different platforms and cross rivers.
In certain situations Mr. Santa is even able to fly.
In the endless and randomly generated winter landscapes, fulfill various missions to rise to new levels and earn coins.
With enough coins you will be able to buy Mr. Santa some items, which improve his skills.
In each level retry to beat your own highscore and earn some extra coins in this way.
Available on